Project Cargo for Power & Renewable Energies
Noatum Project Cargo is an experienced logistic partner, capable to successfully manage your projects putting at your disposal the knowledge and necessary resources.
Logistic solutions for Power & Renewable Energies
We are prepared to provide you with end-to-end service and to respond to last-minute endeavours, organise storage solutions, and offer alternative means of transportation.
Working with the latest technologies and customising our services, to offer solutions optimised to your business needs.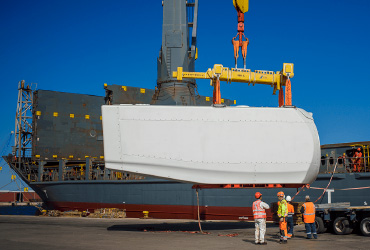 Shipping
We offer specialised transport and logistics solutions for the exceptional cargo in the renewable energy sector.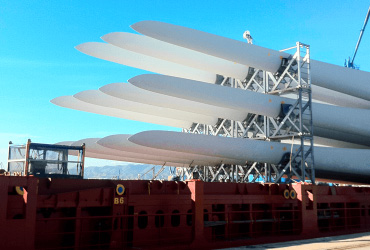 Customs clearance and port operations
We carry out the loading/unloading of vessels, our team will manage the entire process, including weighing, cargo registration, clearance and port/terminal entries and exits.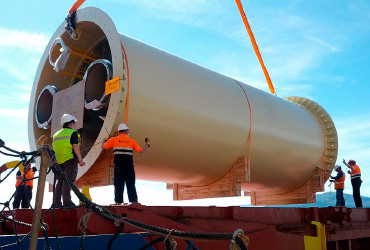 Coordination and planning
With our global network, we can offer you the confidence of working with a capable and trustworthy partner. Whether you need to deliver parts or want to manage the logistics for an entire farm, we can provide the means and experience to manage, plan and execute the whole project.
Are you interested in becoming a client?
Our agents are available for any consultation, leave your information and they will get back to you.