TRANSPORT ENGINEERING
Through our own engineering department we examine, complement and elaborate the needed technical information.
ROUTE STUDIES
Elaboration of thorough route studies to determine feasibility of a transport by detecting possible obstacles to the transportation and its removal.
DOOR TO DOOR TRANSPORTATION
Our range of services covers the transport of cargo from door to door involving all necessary steps and disciplines.
CUSTOMS CONSULTATION
Customs are vital in the development of projects.
We provide support and advanced analysis of the procedures required by each country, preventing them from interfering with the proper development of the project.
VESSEL CHARTERING
We are specialist in worldwide chartering having a wide record of fixtures with all type of owners in every continent.
RIVER TRANSPORTATION
We are specialists in in moving heavy cargoes by river waterways as an alternative to land transport.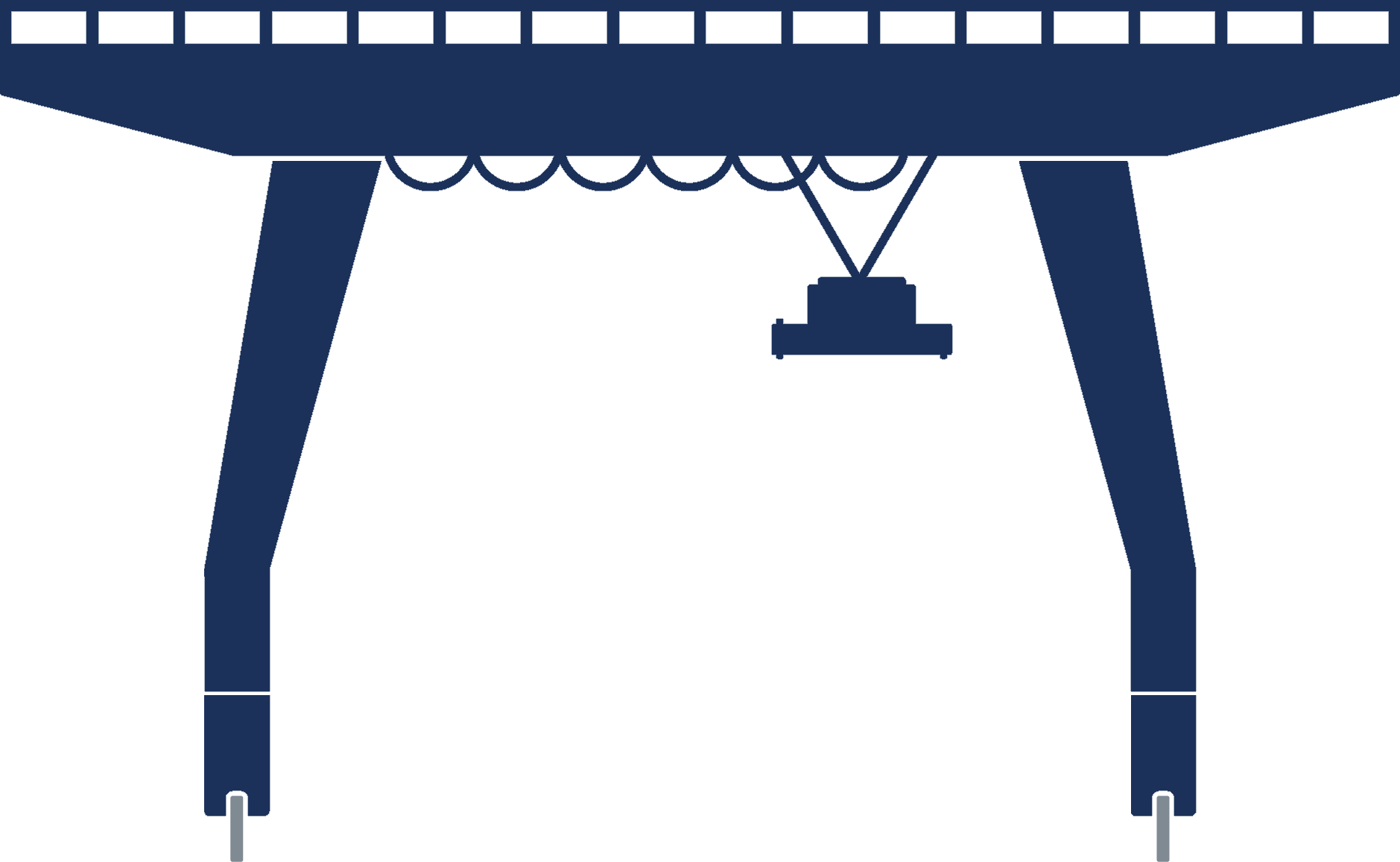 POSITIONING OVER PEDESTALS
If necessary provide the means for positioning equipment on pedestal for installation of equipment such as HRSG, SUPER MODULES, TRAFOS, GAS AND STEAM GENSETS, etc.